Funny how times flies. This time two years ago we all had just returned from a trip to Canada. I swear it sometimes seems just like yesterday and sometimes it seems life a lifetime ago. I can't wait to go back sometime in 2010.
We don't get this much snow in the south. It was fun to visit and leave in Canada.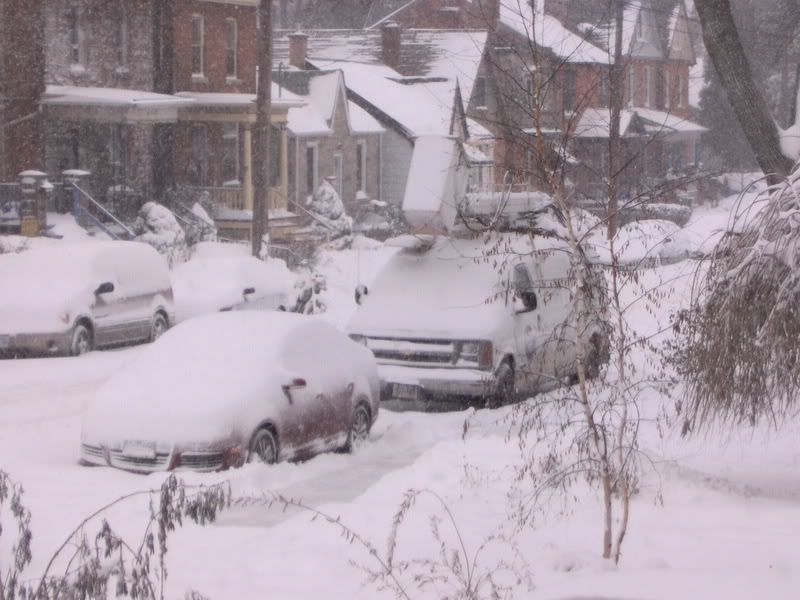 Ana's Christmas Tree, well half of it :grin: I'm too lazy to resize. Yeah, I'm a dork when it comes to pictures.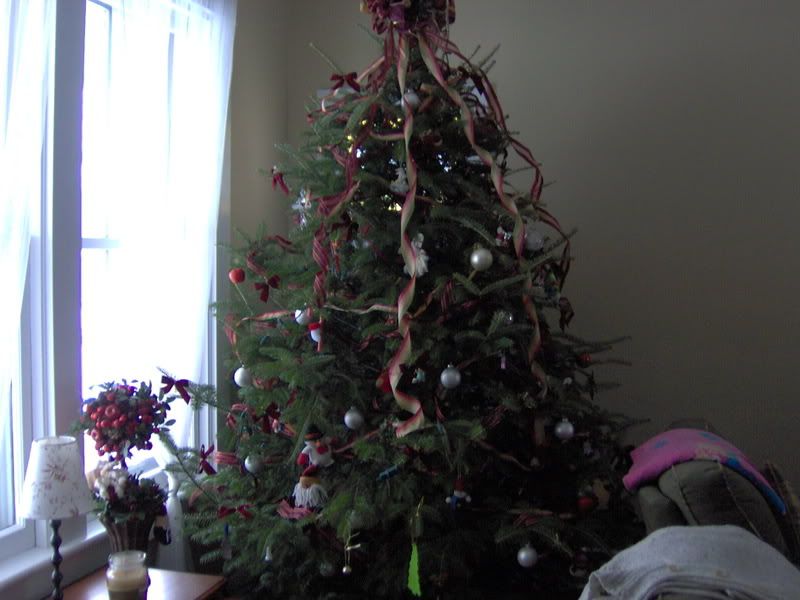 Noel and her Ketchup Chips. Man I wish we had those here. They are quite tasty.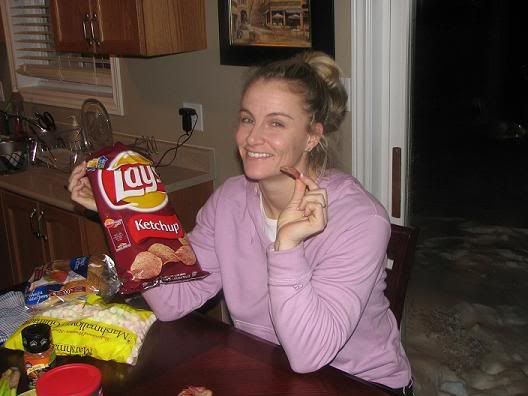 Ana, Cindy, Ileen, Laura, me and Noel.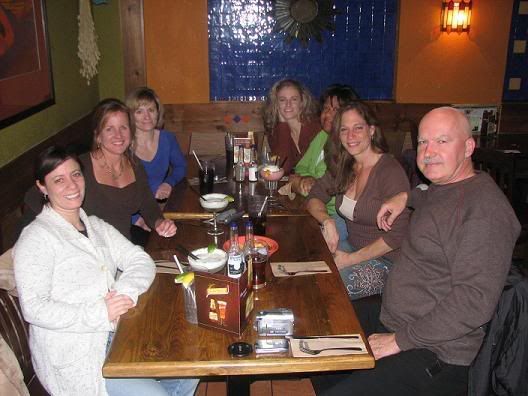 Ana and Cindy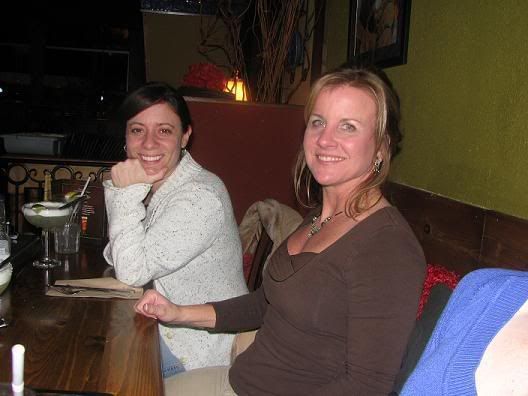 Me and Noel. Noel had this picture framed. I love it.

Sexayyy!!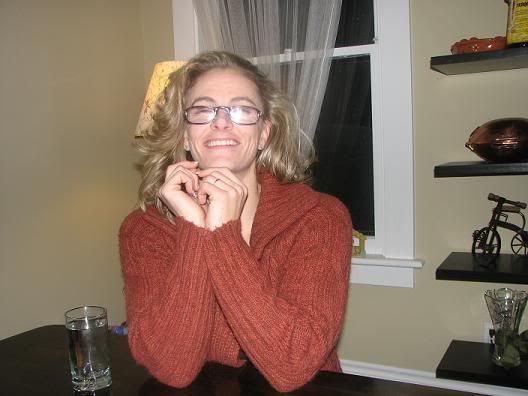 Sexayyy!!! II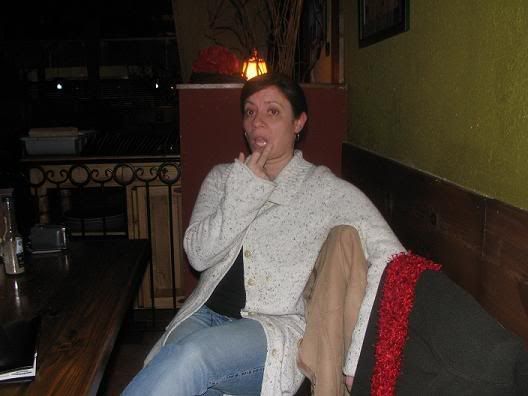 Lightweights.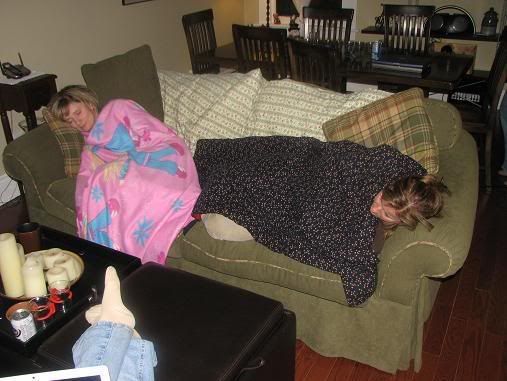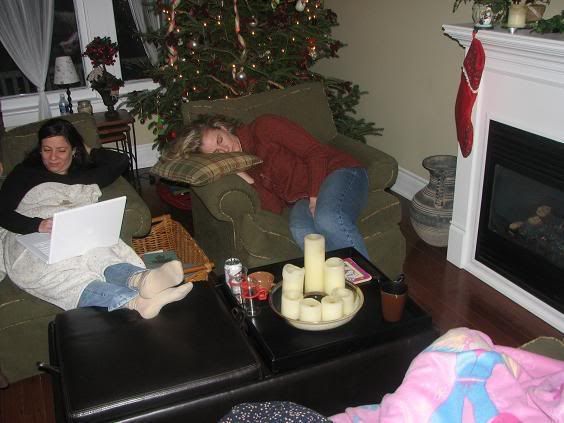 Again, don't feel like resizing these puppies.
I wonder if these bad boys are still around? Stylish eh? They were a gift for someone who hates Crocs and bandanas. I had to finally give up my love for classic Crocs shortly thereafter, but I still like some of the newer styles. Shhhhh!! and of course I still love my bandanas.