Ahhh, we're finally in the last hours of 2009. I am so excited about the upcoming new year.
I'm going to end the year with a little word association game.
I'll post a picture or word and then another picture that can be a direct association.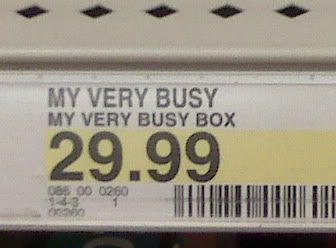 Hmmm, let me think for a sec. Ok, got it.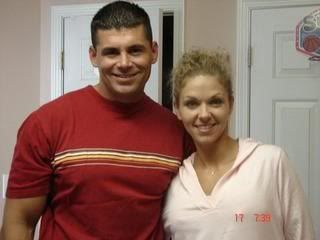 Ok, lets try another.
Jump-off or Sidepiece: can refer to a man/woman or mistress you fuck on the side of your regular.
Oooo, that's an easy one.....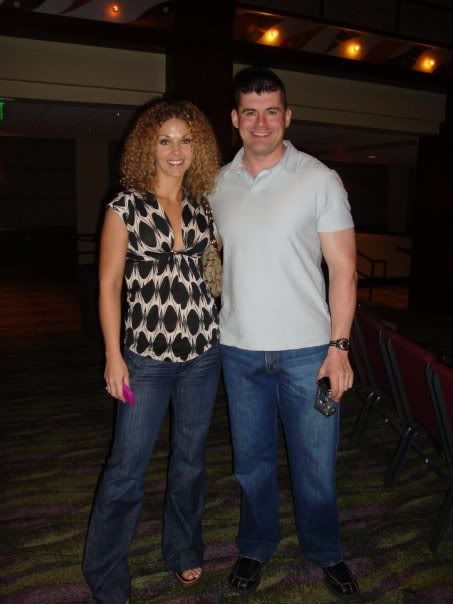 Ok, last one.....
CUNT: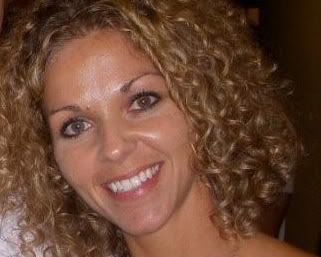 Good Bye 2009!!